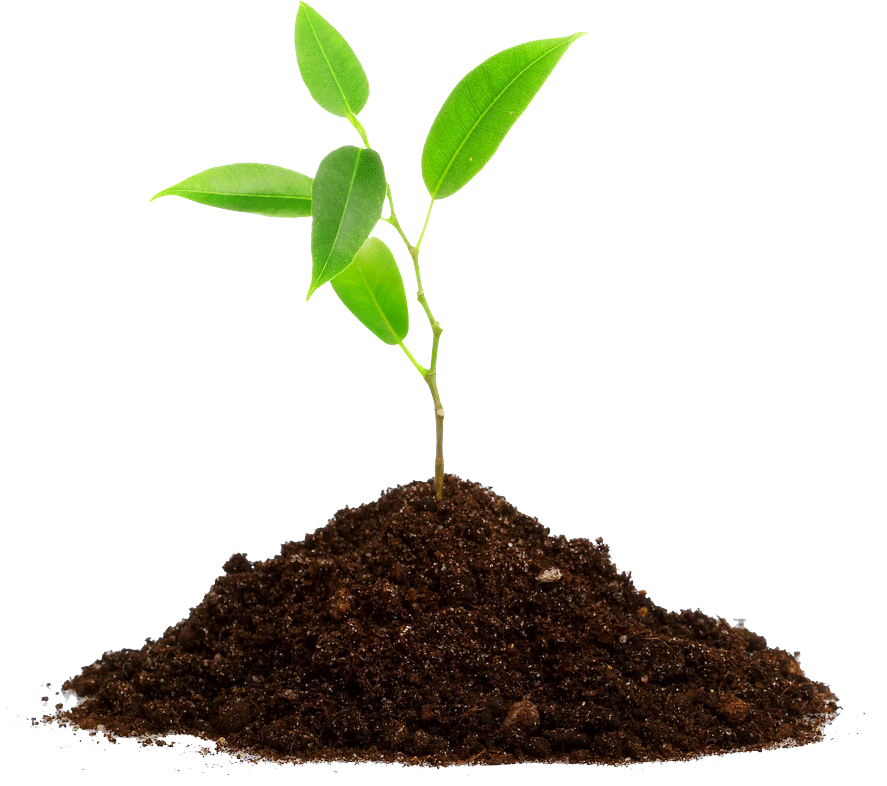 Church Planting
We have established and looking after 11 churches in various places.
Six churches are under our care. They are in Othakalmandapam, Valukaparai, Meenakshipuram, P.N.Pudur, Raiyagiri ( Rajapalayam) and Koodalur. We as a team work together in these places. "sungam church" was our first church founded by us and later on we handed over to a pastor. P.N pudur church was opened recently and it is our second city church.
The churches we give importance where they shut and closed for 35, 40 and 20 years.
Missionary
And whosoever shall give to drink unto one of these little ones a cup of cold water only in the name of a disciple, verily I say unto you, he shall in no wise lose his reward. (Math 10:42)
Go ye therefore, and teach all nations, baptizing them in the name of the Father, and of the Son, and of the Holy Ghost: Teaching them to observe all things whatsoever I have commanded you: and, lo, I am with you alway, even unto the end of the world. Amen. (Mat 28:19,20)
In this we primarily minister among the tribal people, preaching the gospel according to their standard. We camp in the tribal villages for prayer cells, spiritual camps and gospel meetings. Our motive is that every tribe should confess the name " Jesus Christ".
Kids of King
Jesus said, Suffer little children, and forbid them not, to come unto me: for of such is the kingdom of heaven. (Mat 19:14)
Sowing the seeds of gospel in the little hearts, turning their childhood towards Christ, teaching moral activities, good habits and educating them in a better way through Sunday schools, vocation bible schools and cultural programmes.
Mission Place
Coimbatore : Othakalmandapam, P.N.Pudur, Valukuparai, Meenachipuram, Theethipalayam
Rajapalayam : Rayagiri, Gudalur
Indian Fire Youth
"Where withal shall a young man cleanse his way?
by taking heed thereto according to thy word. Psalm 119:9"
We organize youth fire camps in hill stations like kothagiri and ooty. With the burden on youth's life we arrange special prayers to equip them spiritually and to live a life in a godly manner.
By the grace of God through this camp few have committed their lives to God and joined in our ministry.